Broad Shoulders BBQ Sauce: Original Smoke & Spice Recipe. 16oz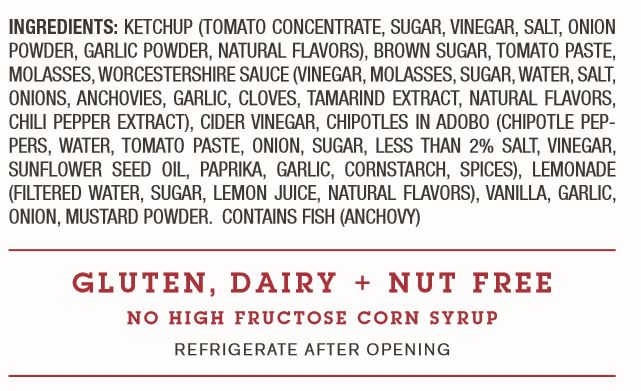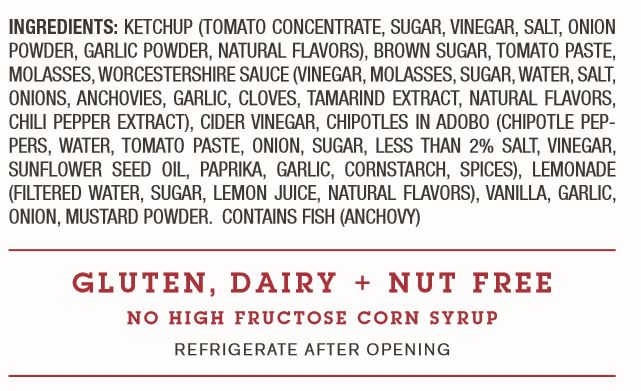 Broad Shoulders BBQ Sauce: Original Smoke & Spice Recipe. 16oz
The original recipe in the original 16oz glass, wide-mouth jar. Doesn't get any better than this!
Orders ship in eaches. The quantity you order is for the number of jars you want. For example, quantity of 3 = 3 jars.
Progressive shipping rates, the more you buy per order, the less you pay in shipping. 1-5 jars = $10 shipping, 6-11 jars = $5 shipping, 12+ jars = Free Shipping.